Why Choose ORDINATUS™?
Are you ready for a new way to manage your FOCI compliance for DCSA?  Are internal efforts to manage compliance cumbersome and time consuming?
The ORDINATUS™ software suite will enable cleared personnel and facility security officers (FSOs) and Government Security Committees (GSCs) to now seamlessly and effortlessly gather, store and manage compliance data.  ORDINATUS™ enables:
Intra-month visibility into compliance data for real-time monitoring of security programs
On-demand reports to stay up-to-date on affiliate visits, foreign national visitors, etc.
Collaboration on secured servers, eliminating the need to email documents to unsecure email addresses
Trend analyses and easier spotting of anomalies enabling quicker responses and solutions
Say goodbye to the headaches and the fear of inaccurate or incomplete data gathering.  Stay focused on your business and let ORDINATUS™ focus on making FOCI compliance data gathering and storage the most seamless and effortless it's ever been.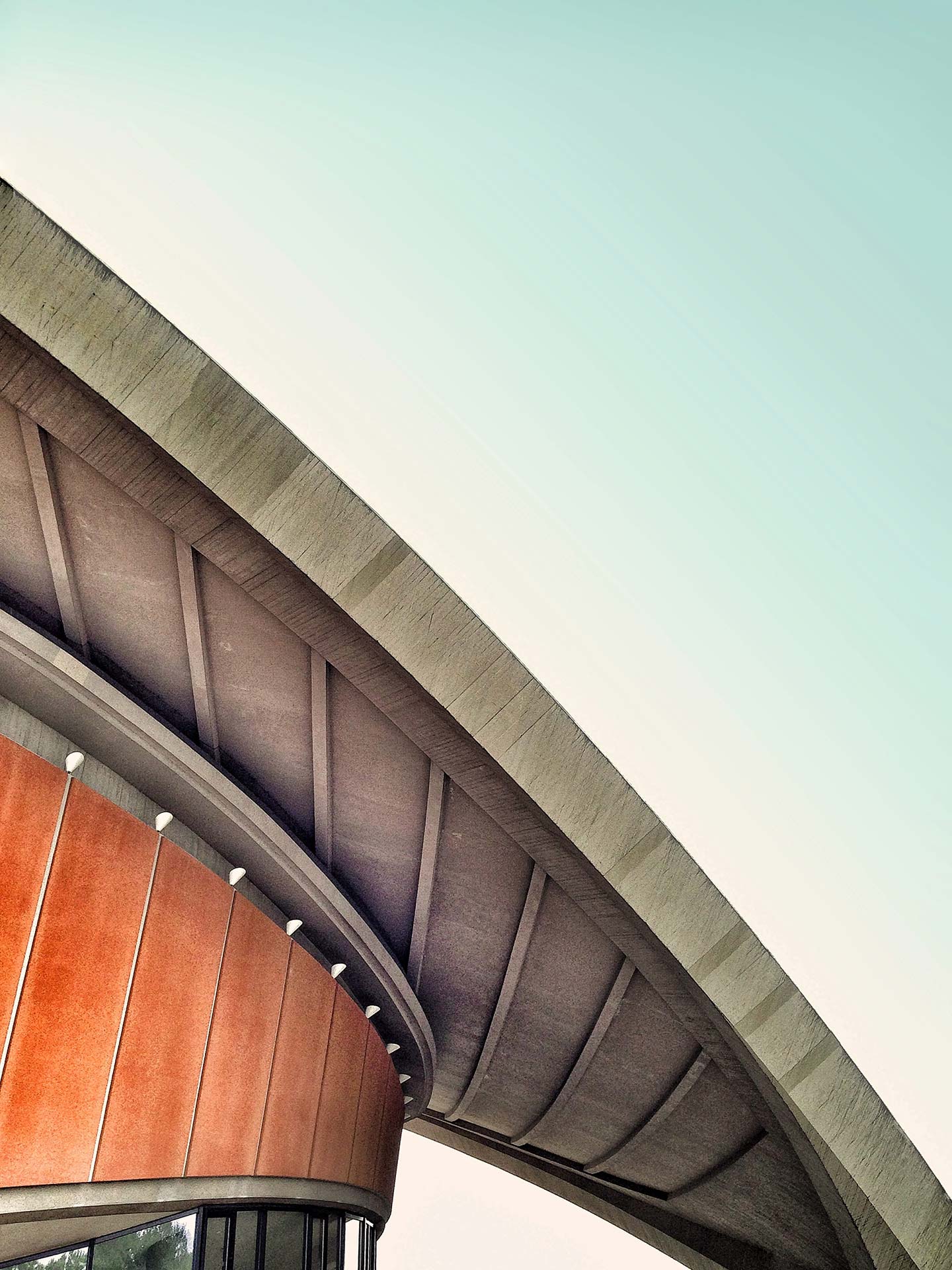 Get Started Today!
FOCI reporting, reviews and audits just became so much easier. Let us help you. Get started today!